The Royal Difference
IT'S ALL ABOUT YOU!
We are Royal Florida Homes, A Keller Williams Realty Gold Group, located in Englewood Florida.
We THRIVE on bringing your dreams to life, EXCEEDING expectations, and GIVING BACK to our community
Because we LOVE what we do! We truly are committed to helping you achieve your dreams and to bettering our community.
When you work with us, OUR number one goal is to help you achieve YOUR goals.
Whether you are buying or selling, We have a thorough consultation to pinpoint your specific wants, needs and unique situation.
We get things done. We actively start searching (buying) or promoting (selling) for you. Contacting all of our networks to get the job done as quickly as possible.
Our team works together, making sure your transaction (buying or selling) is as smooth as possible and nothing is over looked.
We are dedicated to giving back to our community. We developed the Royal Dream Makers program with the intention of helping those in need in our community
Our team is trained to follow up immediately. This includes emails, phone calls, texts, buyer leads and all correspondence relating to your transaction.
You are important to us! We promise to be in constant contact with you through out the process. But feel free to call, email or text us anytime you have questions or concerns.
Keller Williams Realty helps us stay ahead of trends in the real estate industry through comprehensive, industry-leading training curriculum and research resources. It's what prepares us to provide you with unparalleled service.
In August 2017, Keller Williams announced a $1 billion fund to fuel all the R&D and M&A required to build the real estate industry preferred platform. With resources in place, KW remains focused on building technology that empowers agents to provide the best CONSUMER EXPERIENCE.
Keller Williams Realty was designed to reward agents working together. Based on the belief that we are all more successful if we strive toward a common goal rather than our individual interests. We are confident that every Keller Williams professional shares the common goal of serving you, our customer, in the best way possible.
Founded on the principles of trust and honesty, Keller Williams emphasizes the importance of having the integrity to do the right thing, always putting your needs first. It reinforces our belief that our success is ultimately determined by the legacy we leave with each customer we serve.
We are proud to work with the largest Real Estate franchise in the World by agent count. It's proof that when you offer a superior level service, the word spreads fast
Our team is always available to you . Better yet, we pride ourselves on staying in constant contact, meaning, you will never feel left in the dark about your transaction.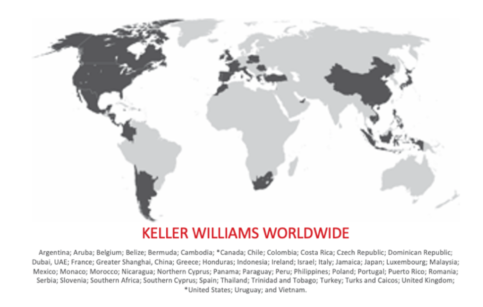 Keller Williams Realty is the largest real estate franchise in the world- home to more real estate professionals than any other company, providing a powerful global network for agents and consumers.
5 CONTINENTS
50 REGIONS
250+ MARKET CENTER LOCATIONS
(As of March 2021)
KW has a global reach that allows your property to be broadcast to interested buyers around the world. Our global network allows me to strategically market your property to the largest audience possible.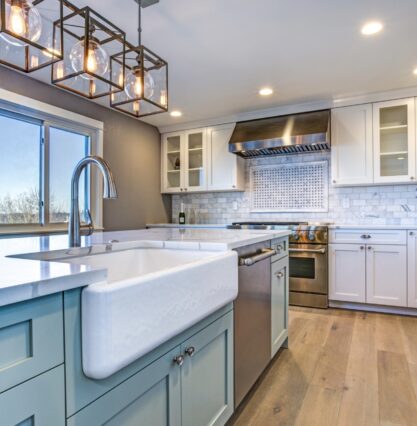 GET ACCESS TO OUR ENTIRE LIBRARY NOW!
SAVE TIME- ELIMINATE STRESS-
REMOVE THE GUESSWORK-
FEEL CONFIDENT BUYING, SELLING OR INVESTING IN FLORIDA REAL ESTATE.
Sign up to access our free Royal Resource Library,
full of powerful resources and market insight needed
to make the best decisions concerning your
current or future Florida real estate investment!
"The Best Investment On Earth Is Earth"