This is a brief summary of the timeline for purchasing your home. Remember, We will be there to be sure you feel confident during each step of the process.
Call Royal Florida Homes and schedule your one-on-one buyers consultation and download our free Ultimate Home Buyer Guide from our Resource Library.
Pre-approval- Contact your lender and get a Pre-Approval letter. We have a directory of local lenders and preferred vendors available to you in our Resource library.
Search- Begin your online home search right from this website. we will also begin sending you properties to view based on our consultation.
Showings- We will set up showings ( In person and virtual) and view the homes you are interested in.
Offer- After finding the right home, we will put in a strong offer and negotiate the terms of the contract
Escrow- Deposit escrow and complete loan application within time frame of the contract
Inspections- We will schedule inspections and negotiate any repair requests and issues from inspection
Financing- Order appraisal and obtain homeowners insurance.
Last Steps- Receive clear to close from lender and preform final walk-through before closing.
Closing- Congratulations! Time to get your keys and celebrate buying your home!
When you're working and balancing a family, time is always tight. Ready to buy a home in less time?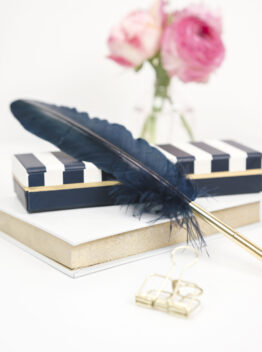 Ready to start your next real estate journey? Awesome! give us a call or send us an email or text. We would love to help! Access our Royal Resource library and download all of the resources designed for buyers.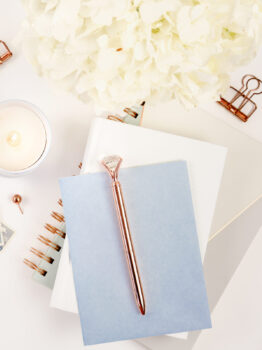 When you are ready we will set up a one-on-one consultation ( in-person or virtual) to get to know you, your specific needs, wants and timeline. After our consultation, We put on our matchmaker hat and find you the perfect home, in the perfect neighborhood and watch you fall in love!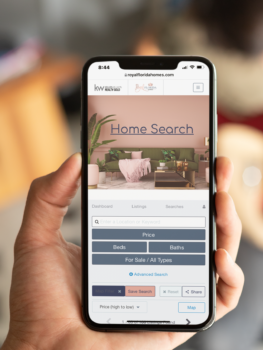 We encourage you to login to our home search to unlock all it's wonderful features. Our search is mobile friendly, loaded with the best features and updated every 15 minutes. You can easily share messages, save searches and you can even invite your friends and family to have a search party! It's really fun and super easy!
Start Searching For Your Dream Home Today!
Sneak Peak: look What's inside the Resource Library
OUR ULTIMATE LIBRARY OF: GUIDES- CHECKLISTS -ROADMAPS- TIPS & TRICKS–
LEARN ABOUT REAL ESTATE IN FLORIDA: THE PROCESS, WHAT TO DO, WHEN TO DO IT, AND WHAT TO EXPECT! CREATED BY US, PERFECT FOR: BUYERS, SELLERS, HOMEOWNERS AND INVESTORS OF FLORIDA REAL ESTATE.
OUR DIRECTORY OF PREFERRED LOCAL VENDORS AND SERVICE PROVIDERS-
FILLED WITH THE PROVIDERS WE KNOW, TRUST AND WORK WITH. EVERYONE YOU WILL NEED FROM
A-Z!
THE ROYAL REPORT-
OUR MONTHLY, MICRO FOCUSED MARKET REPORT EXCLUSIVELY MADE FOR SARASOTA AND CHARLOTTE COUNTIES WILL KEEP YOU A STEP AHEAD OF THE GAME AND IN THE KNOW!
REAL ROYAL NEWS-
A SELECTION OF ARTICLES, HAND PICKED BY US, CONTAINING IMPORTANT INFORMATION, PERTAINING TO FLORIDA, SARASOTA AND CHARLOTTE COUNTY REAL ESTATE. DELIVERED ONCE A MONTH OUR ROYAL REPORT.
GET ACCESS TO OUR ENTIRE LIBRARY NOW!
SAVE TIME- ELIMINATE STRESS-
REMOVE THE GUESSWORK-
FEEL CONFIDENT BUYING, SELLING OR INVESTING IN FLORIDA REAL ESTATE.
Sign up to access our free Royal Resource Library,
full of powerful resources and market insight needed
to make the best decisions concerning your
current or future Florida real estate investment!